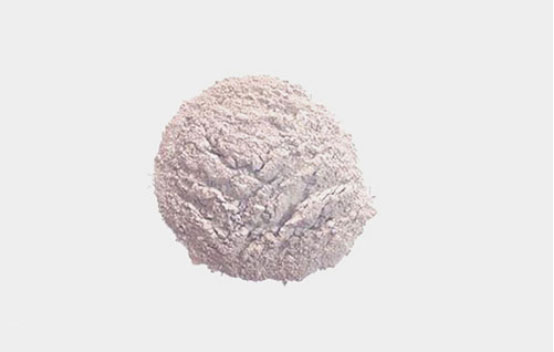 Using high-quality magnesia and special synthetic magnesia-dolomite sand as the main raw materials, and control the suitable particle gradation to make it have excellent bulk density. The product is easy to sinter and has the characteristics of layered and transitional sintering. The sintered layer is resistant to corrosion and erosion. The products are mainly used in the bottom of steelmaking electric furnaces and ferroalloy electric furnaces, dry construction.

New Strategies and Business Decisions
Please contact us, if you need any solution of Ladle Slide gate system, Ladle slide gate,Tundish nozzle, Slide Gate, Refractories.