Taihe Company passed the GB/T19001-2008 quality management system certification in 2007. The company has compiled the "Quality Manual" according to the standard requirements, determined the quality policy, established the procedure documents, established the quality management objectives at the relevant functions and levels, and stipulated the duties and responsibilities of each position. The company continuously improves the efficiency of the operation of the quality management system through daily supervision and inspection, performance appraisal mechanism, implementation of corrective and preventive measures, internal audit, and management review.
VMC1650A Vertical Machining Center
The vertical machining center is equipped with an advanced FANUC Oi-MB CNC system with CNC standard functions for multi-process machining such as milling, boring, drilling, reaming and tapping.
Processing length: 1850mm Width: 800mm
The CAK40A CNC lathe is equipped with the advanced FANUC Oi-Mate-TD, which can process inner and outer circular surfaces, tapers, threads, boring, reaming and various curved rotors. The machining accuracy is guaranteed at IT6~IT7.
XKA7140 CNC milling machine
The XKA7140 CNC milling machine with HNC-22M numerical control system, processing range 400*1100, positioning accuracy ±0.005, with a variety of program input functions, large-capacity program processing functions.
According to the different characteristics of each component, we take the inspection method of full inspection or sampling inspection. For safety or critical parts we do 100% inspection.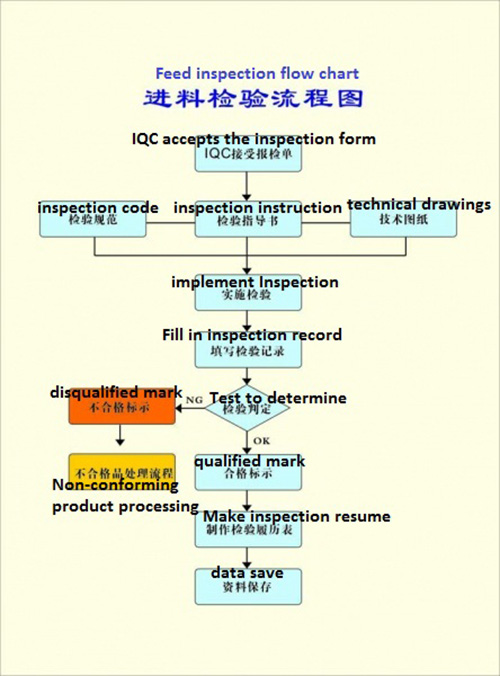 Non-conforming product processing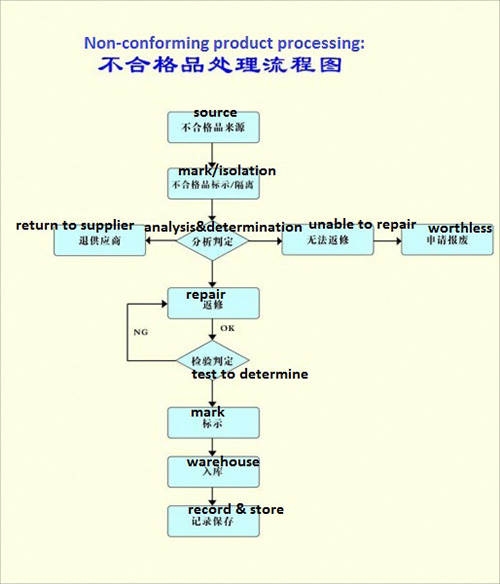 New Strategies and Business Decisions
Please contact us, if you need any solution of Ladle Slide gate system, Ladle slide gate,Tundish nozzle, Slide Gate, Refractories.