After streamlining personnel, the labor intensity of the operators becomes greater.
Safety is still the primary element of steel mill production!
We want to use Western advanced technology, but the budget is not sufficient.
How to improve productivity?
How to save production cost?
How to improve end product quality?
Are Chinese products reliable enough?
There is a problem in the production of steel mills, and many people are arguing, but no one is responsible!
Based on the biggest steel mills market which accounts for 50%-60% steel output in the world, Taihe has accumulated rich experience in molten steel flow control industry by serving for 300 steel mills for the last 15 years.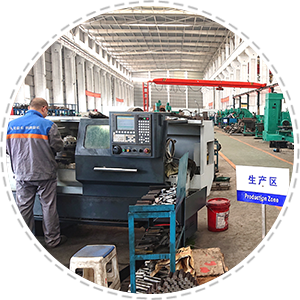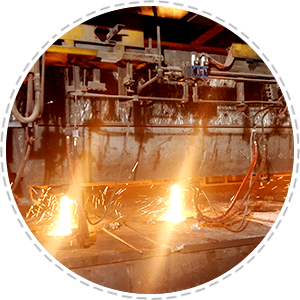 As the steel plant cuts down labors, the labor intensity will increase accordingly. Our objective is to identify, reduce, eliminate and control all workplace risk. Taihe's world-first-class steel water flow control equipment has been successfully applied to solve customers' safety problems to the utmost extent.
Light mechanism with easy operation
The mechanisms are of simple, robust and ergonomic design with user friendly features. The increased continuous sliding times not only reduces the working intensity of the workers, but also provides protection for the steel plant.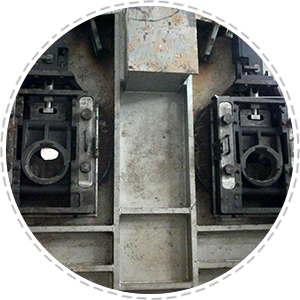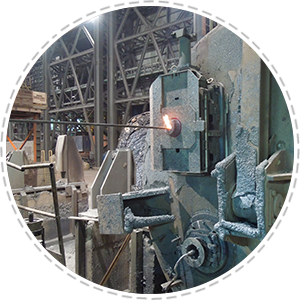 Environmental friendly & Energy-saving
Taihe delivers a wide range of solutions to help our clients to improve productivity and reduce environmental footprint in the process. Taihe's ingenious and solid-structured mechanism accommodates refractories perfectly, which slows down wearing process refractories and increases continuous sliding times. The continual operation with no accident due to stable performance of mechanism minimizes shut-down operation, which is also crucial for saving energy and increasing productivity of the steel mill.
TAIHE contributes to the upgrading and transformation of the steel industry. We can make customized proposal and value-added service for the client according to its production capacity, operation environment, labor condition, refining process and tapping variety, etc. For example, we replaced British top brand mechanism in Vietnam project following the Jinan Steel Company. Apart from supplying steel water flow control products, we also gave many reasonable and effective suggestions for related production chain ground on our close collaboration with 300 steel mills in China, which improves customer's production efficiency significantly.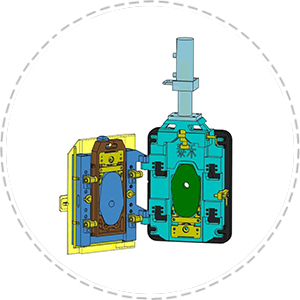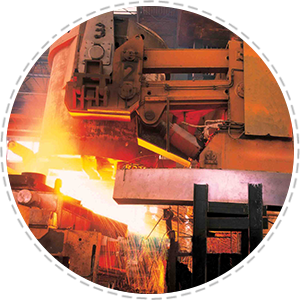 Fast design and implementation
It takes Western suppliers 6-12 months to execute a new project, while our team can shorten design, manufacturing, delivery, installation and training mechanism within 3-4 months.
Taihe continuously invests a lot of manpower to carry on the technical research and development, closely follows the world latest sliding nozzle mechanism development trend. Innovation is the lifeblood of the company. More than 30 patents have been gained over the years. We have developed advanced products comparable to IN**STOP of Sweden and V*S*V of Britain, and have successful experience in replacing first-class products, which has saved procurement costs for customers and improved production efficiency.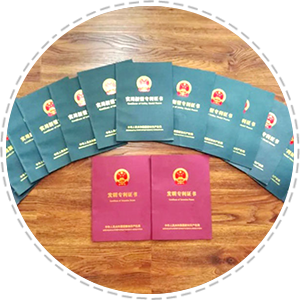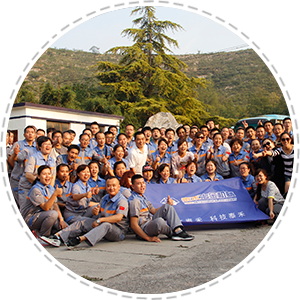 80% of staff in Taihe has served for the company for more than 5 years, which assures stable good quality, harmonious team work, continuous innovation and professional after-sales service.