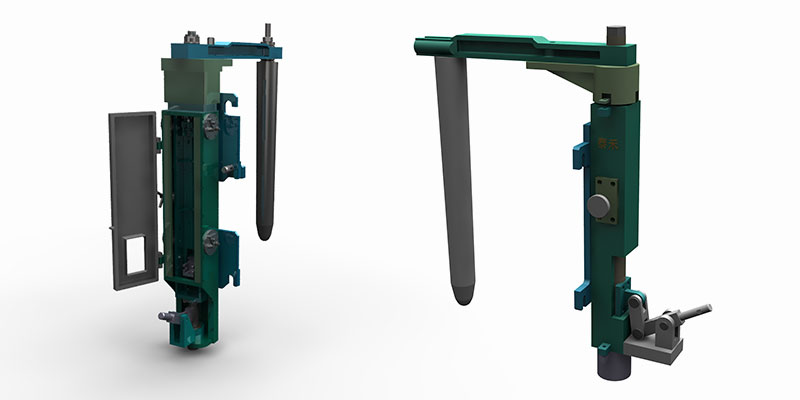 TH150-SB80 Stopper Rod Mechanism
The stopper rod system in tundish is mainly composed of body, spindle, cross arm bracket, cross arm suspension of plug rod, upper and lower bearings, guide pin tightening plate and lifting driving components. The spindle can rise and fall smoothly in linear bearing according to the lifting and moving distance of plug rod.
Characteristics of the Stopper Rod Mechanism:
1. The mechanism is compact and reasonable, easy to operate, safe and reliable, and can be used in tundishes of various specifications.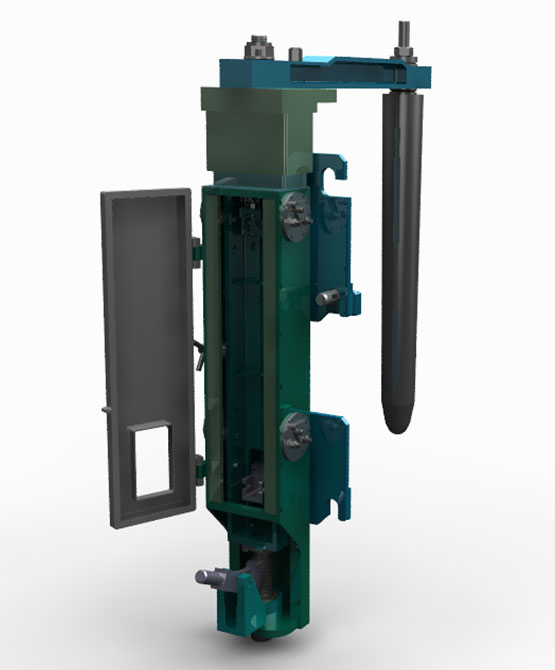 2. It can accurately control the flow rate and achieve the purpose of accurately controlling the liquid level height in the mould. With reliable liquid level monitoring system, automatic control can be easily realized.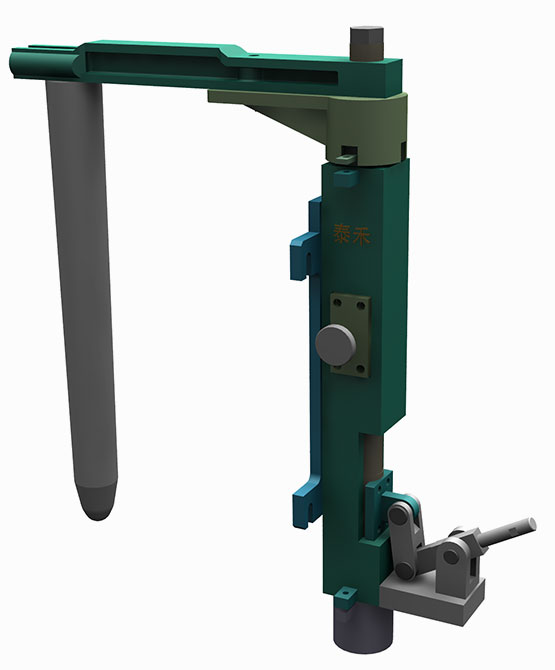 New Strategies and Business Decisions
Please contact us, if you need any solution of Ladle Slide gate system, Ladle slide gate,Tundish nozzle, Slide Gate, Refractories.